Are you selling products to both consumers and wholesale customers, or just to wholesale customers and you are using the popular Wholesale Suite created by Rymera Web Co than we have great news for you.
Products that are priced just for your wholesale customers probably don't need to be added to your product feeds for Google Shopping, Meta and price comparison sites as consumers cannot buy those from you anyhow. As of version 12.2.5 of our free Pro plugin and version 4.05 of our Elite plugin products and shipping zones/methods that are exclusively set for your wholesale customers will automatically be removed from your product feeds.
Under the following criteria wholesale products will be removed from your product feeds automatically:
When you have set a product to be visible only to specified wholesale user role(s) only;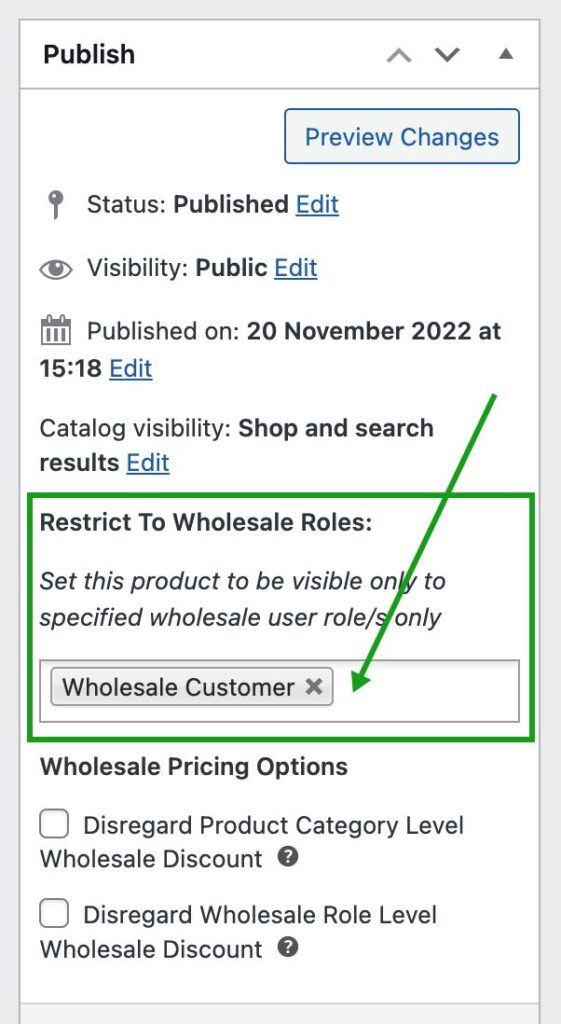 Or, when you have configured an entire category to be exclusively for your wholesale customers. All products in it will only be available for your wholesale customers and as such our plugin will remove all of those products from your product feeds.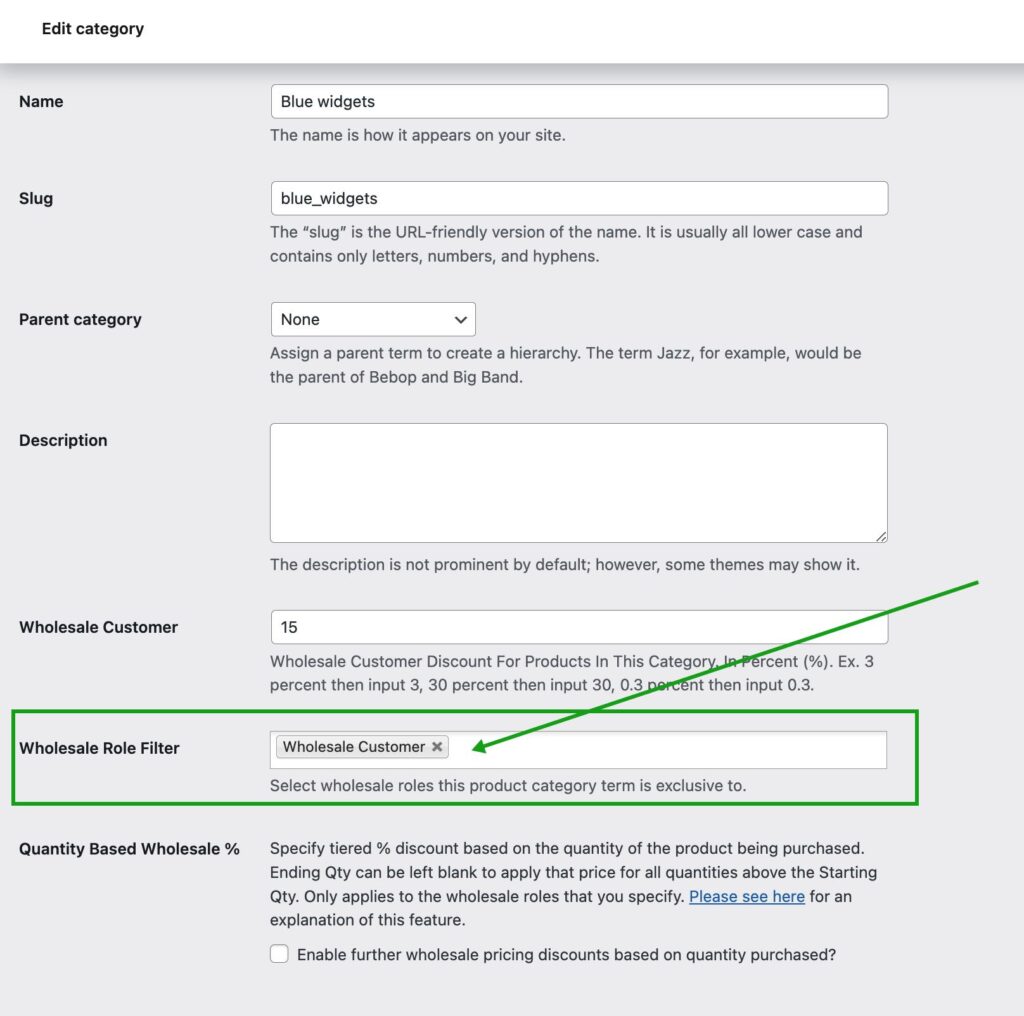 There is one exception though to the above "category exclusion rule". You can exclude individual products in a wholesale category from being exclusively available to your wholesale customers by enabling a checkbox on the product edit page. When you have checked this checkbox the product will still make it to your product feed, even though you set the entire category to be for your wholesale customers only.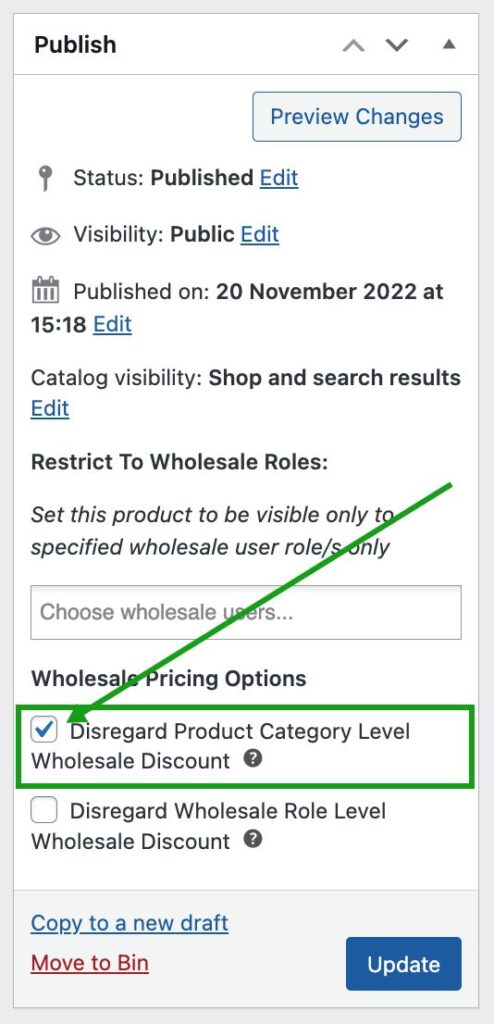 Thats all, it is that easy! Should you have any questions about this feature then do not hesitate to reach out to our support team.